CHOOSE YOUR OWN ADVENTURE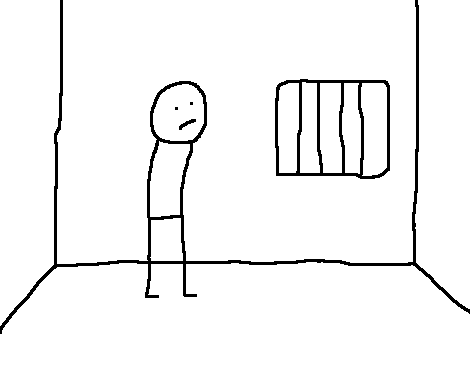 You find yourself mysteriously trapped in what appears to be some sort of a jail cell. Frankly, you're not quite sure how you got here, but, knowing yourself, you probably did something to deserve it. It is now your task to escape.
What do you do?
Look outside.
Look around the room.